makeup artist and hair stylist
just WhatsApp: +420 608 269 030
calls + 90 534 349 6337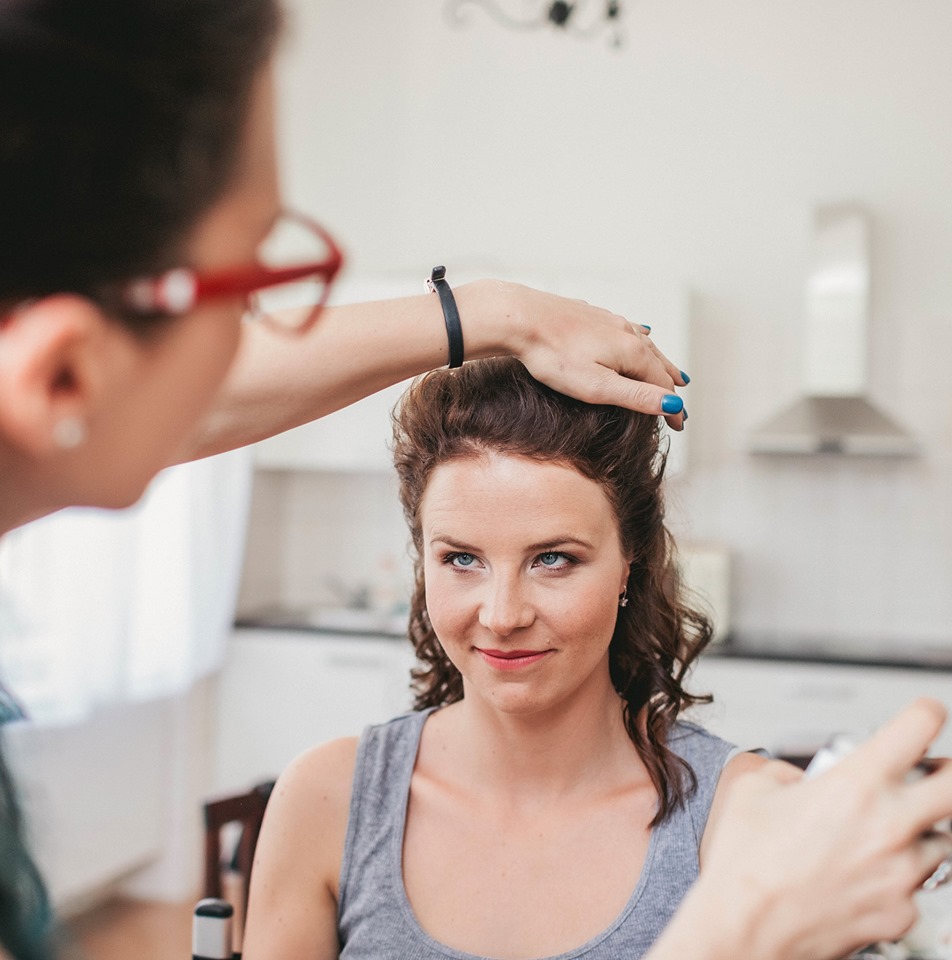 Klara Bilgin – I am proffesional make-up artist since 2011
My work is my passion, I am also intersted in hair styling for some special events as weddings, prom night, photoshooting and movie. I am really glad that my clients put their trust to me and I can be the part of their so important days. I am working international, but mostly in Czech republic.
I believe that is so important to cosnstantly develop and improove in this profession. And everytime I try my best to make my customers feel special and amazing. All my free time I am working on my life goal, to be better and better. I love the creative side of make-up 🙂
I like to help women find their natural beuaty.
I am looking forward to all future clients!
Your Klara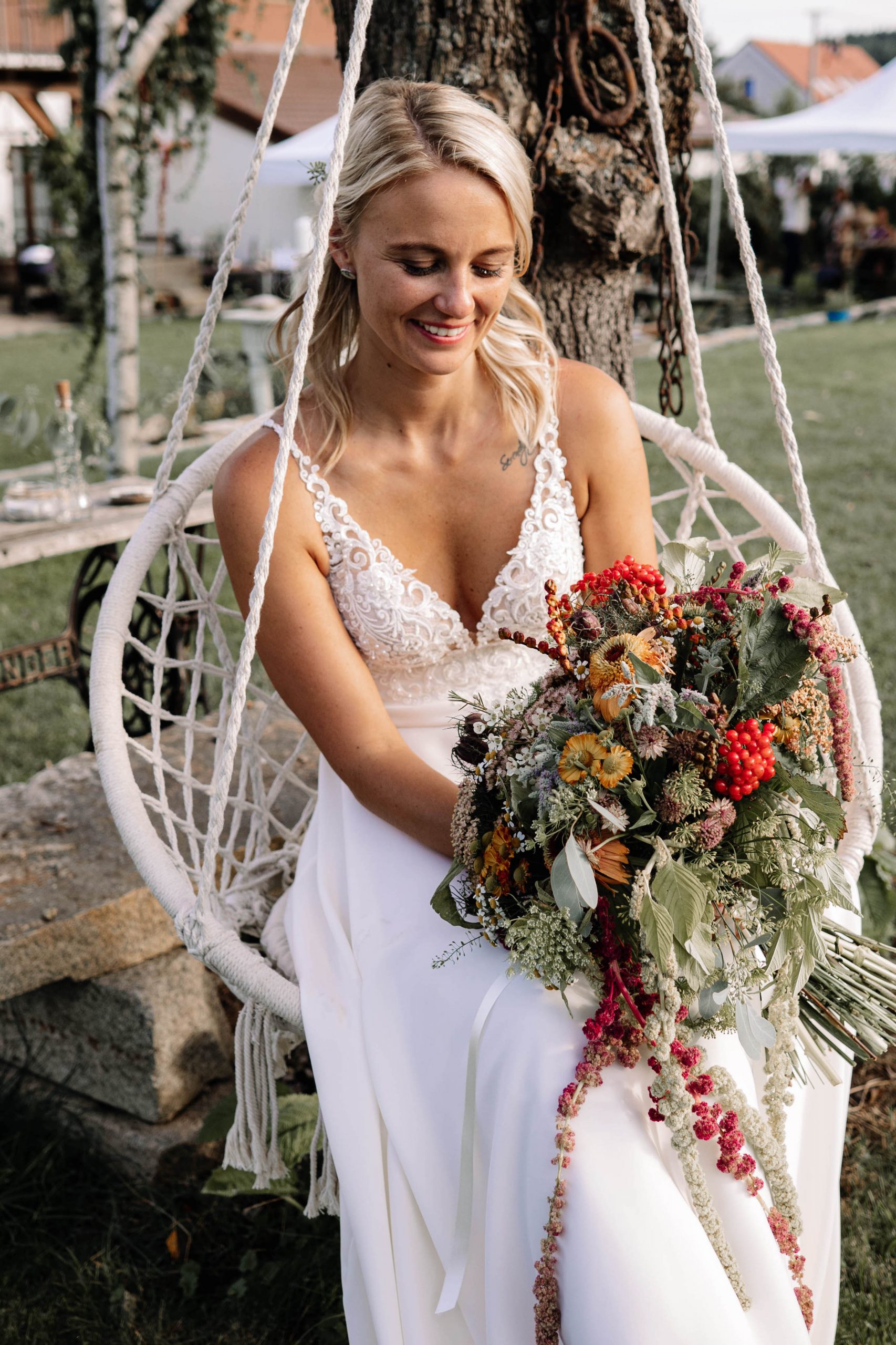 One of the most important moments in life, and I will help you to feel amazing and wonderful. You will feel like venus. Resistant hair style and tear proof make-up so you dont need to care of tears of happiness.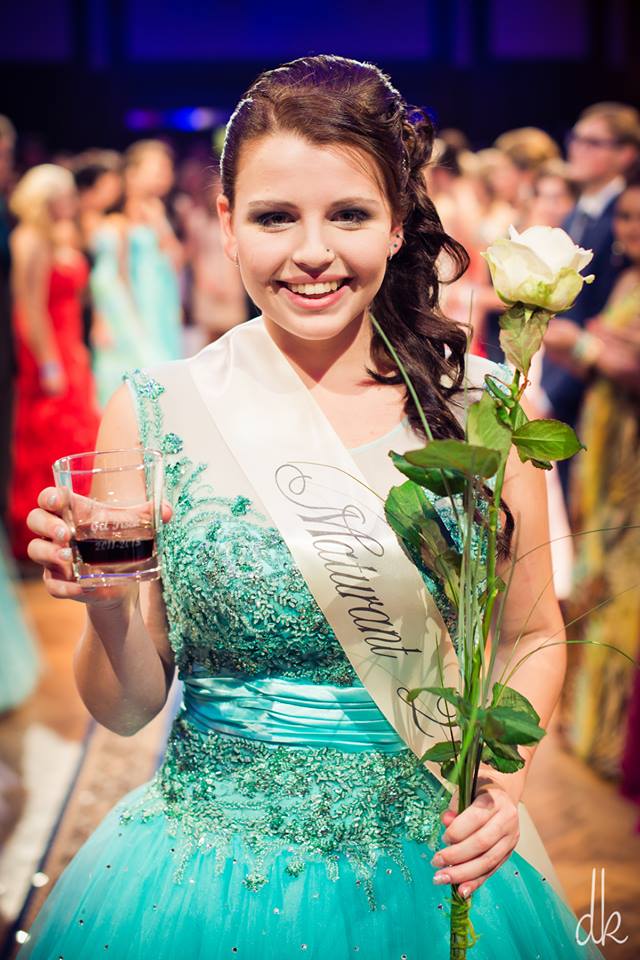 Be uniquely beautiful on this special day. Who don´t want to shine like a diamond at the ball? I will make your wish come true. The makeup lasts all night and hair styling only underlines your beauty of whole outfit.
. If you are planning to go for photoshooting I really recommend professional makeup and hairstyle. Make-up, hair and clothes have to connect each other.